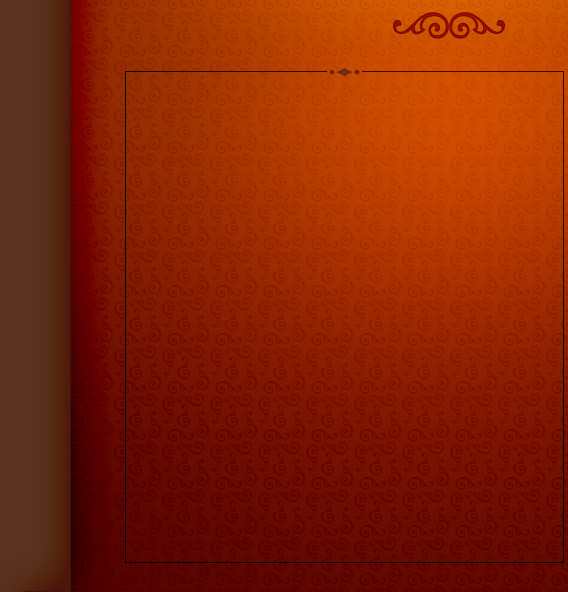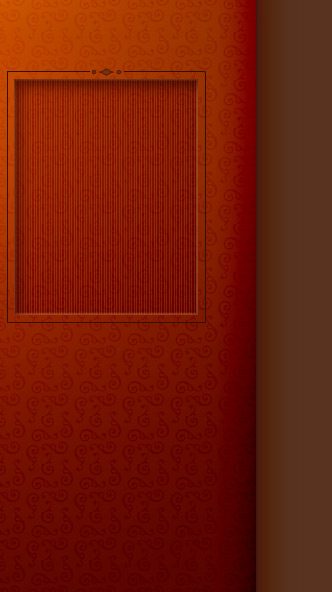 "Arizona Spa Electric, LLC did a great job on installing electric to our spa.  They were priced reasonably and left our backyard the way they found it.  I would recommend them to anyone.  Thanks!"

~Christina

  Phoenix, AZ

"I was referred to Jon Mutka by Paddock Pools after purchasing a backyard Spa. Jon and his assistant did a great job first being available, being on time and doing a terrific job with the electrical work. He even took the time to help me with my back and front yard lighting. I have already recommended him to my neighbors."

~Jackie

  Sun City, AZ

Letter received from Customer to Spa Sales Rep:

"Hope you're doing well David, just wanted to reach out and let you know of a great experience I had.

Just got the spa up and running and apparently the wiring for the Dimension One is a little different than the Sundance and was not able to get it powered up until today.

I was given Jon's name at Arizona Spa Electric, LLC who was able to walk me through the wiring process step-by-step and get this thing running perfect.  He had nothing to gain and asked for no money.

I know we talked briefly about excellent customer service and how important it is to both of us.  If you ever need a good spa electrician this would be my go to guy.

~Rob

Phoenix, AZ

Type your comments here and click Submit.